2022 Williams Syndrome Association National Convention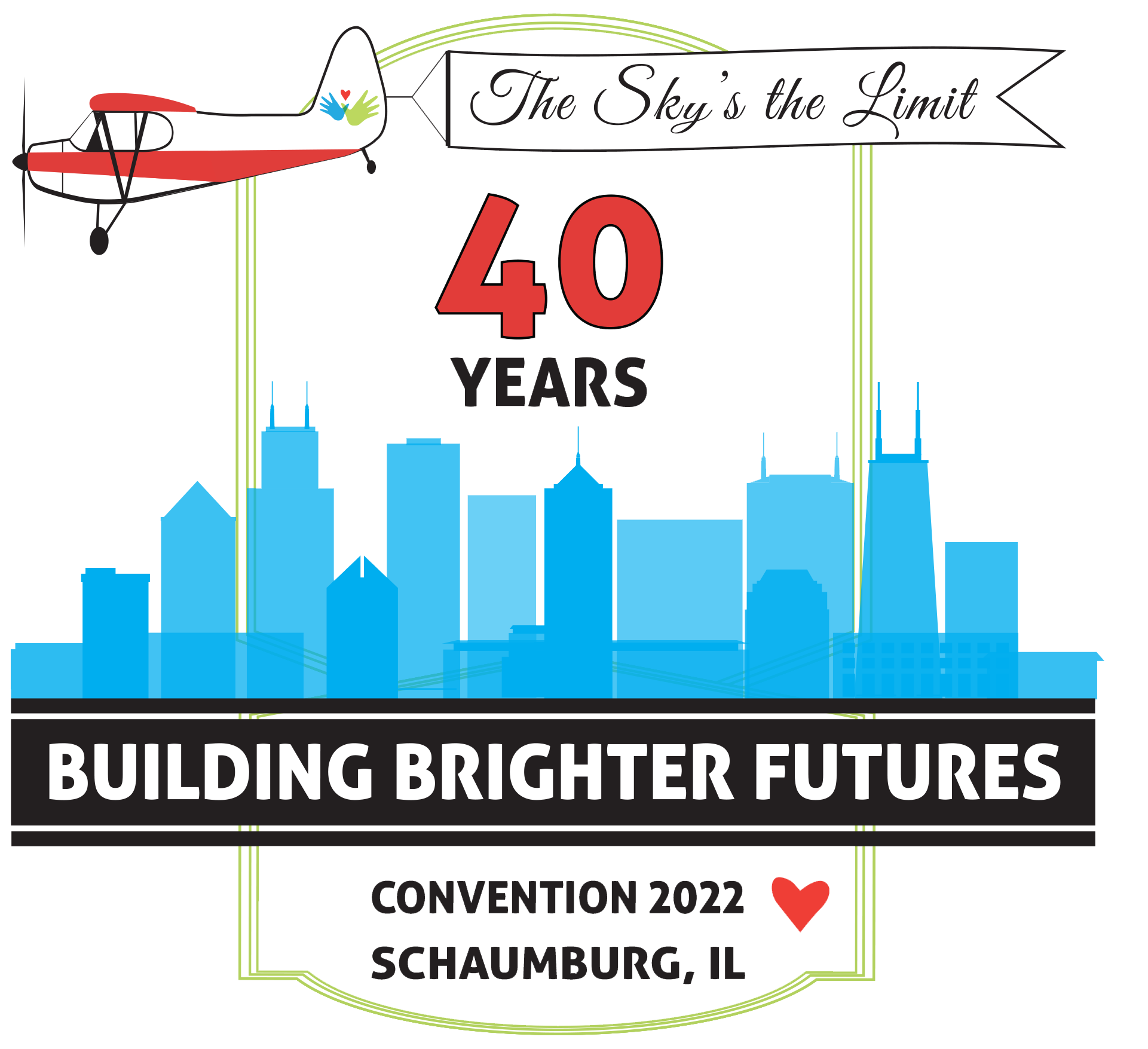 Held biennially in July, the National Convention brings together the foremost experts on Williams syndrome and related characteristics to discuss the latest research findings, medical treatments, and educational strategies. More than fifty educational sessions provide families with the latest resources and information, while children are entertained and cared for in specialized age-appropriate programs.
More than 425 families (1200+ attendees) were joined by 200 volunteers in Schaumburg, IL for the 2022 convention.  An outdoor festival, 60+ educational sessions, programs for individuals with WS of all ages and their siblings, and many optional evening events kept everyone busy! Click on the link below to view a short video synopsis, and save the date for July 2024 in Phoenix, AZ!
Links to the convention session recordings should be available for all virtual registrants by early Fall. Registrants will receive an email with details for accessing the recordings as soon as they are available.
SPECIAL THANKS TO OUR 2022 CONVENTION SPONSORS!
$10,000 Program Sponsor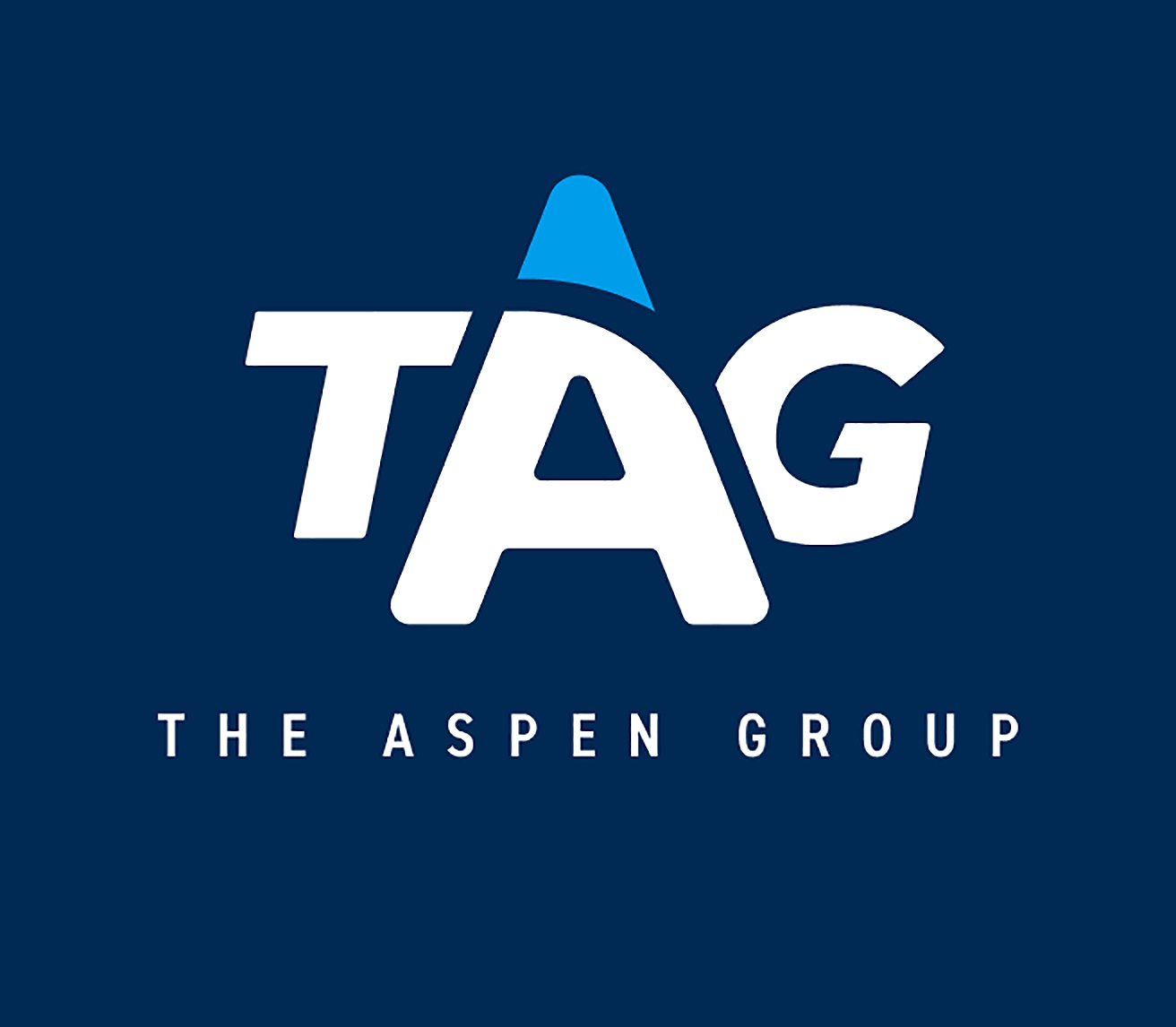 $2,500 Silver Sponsors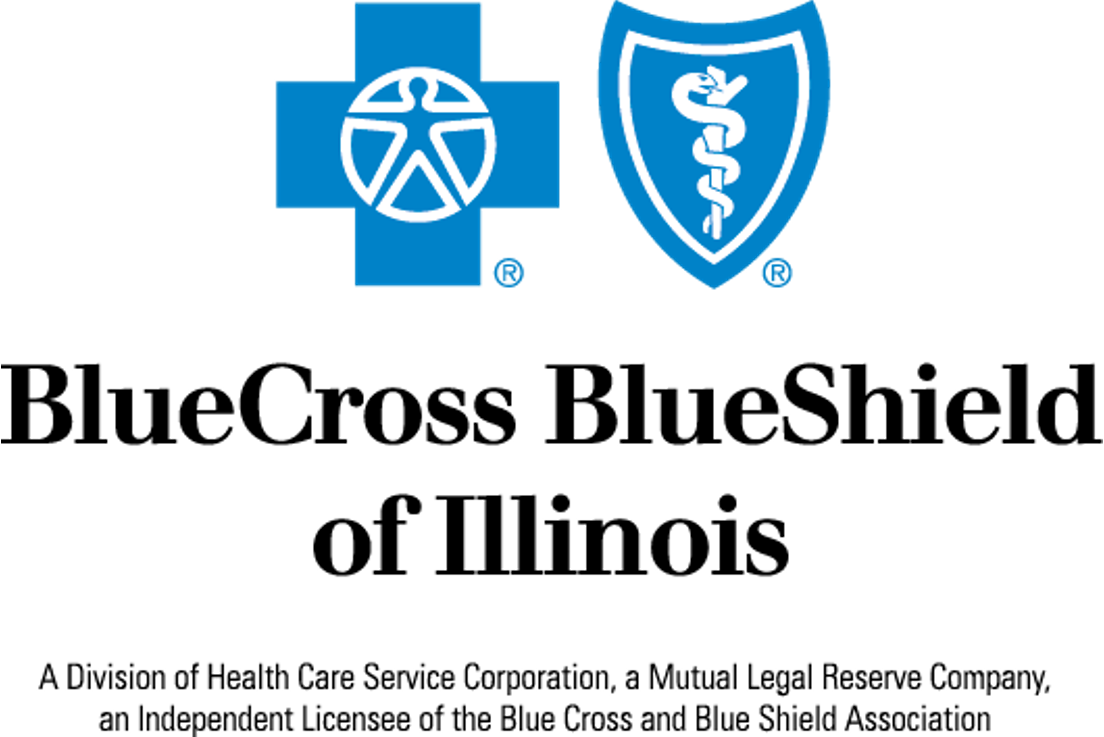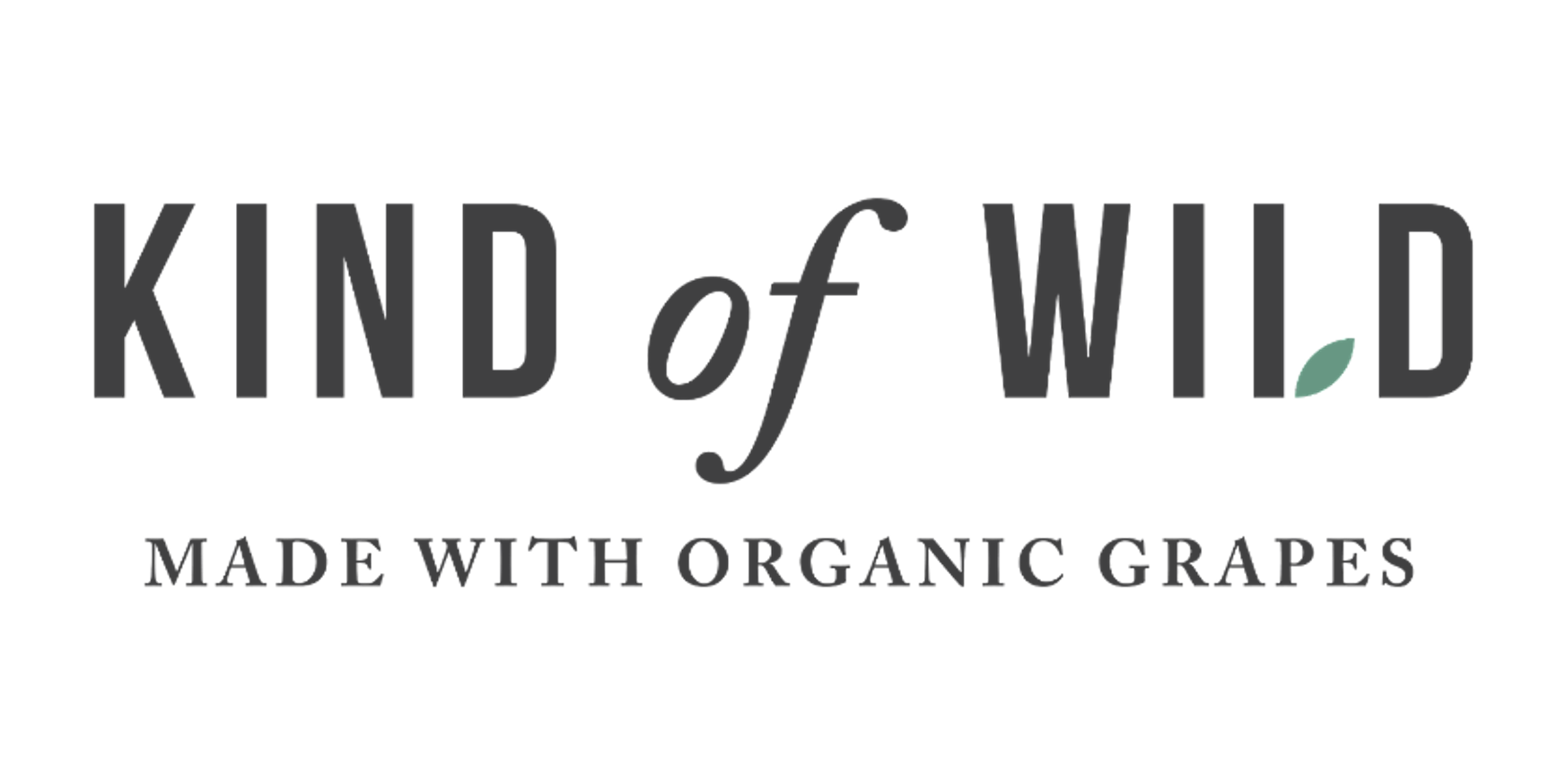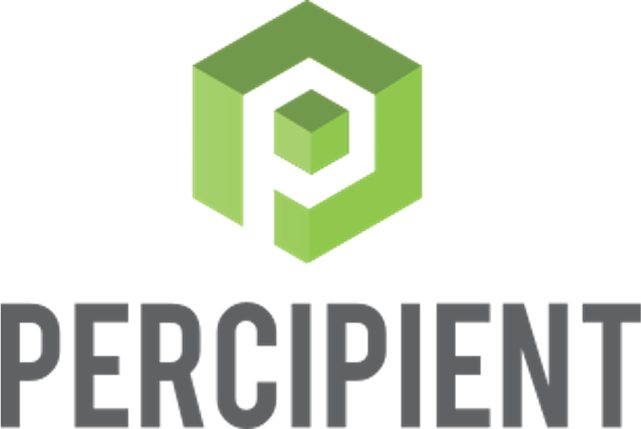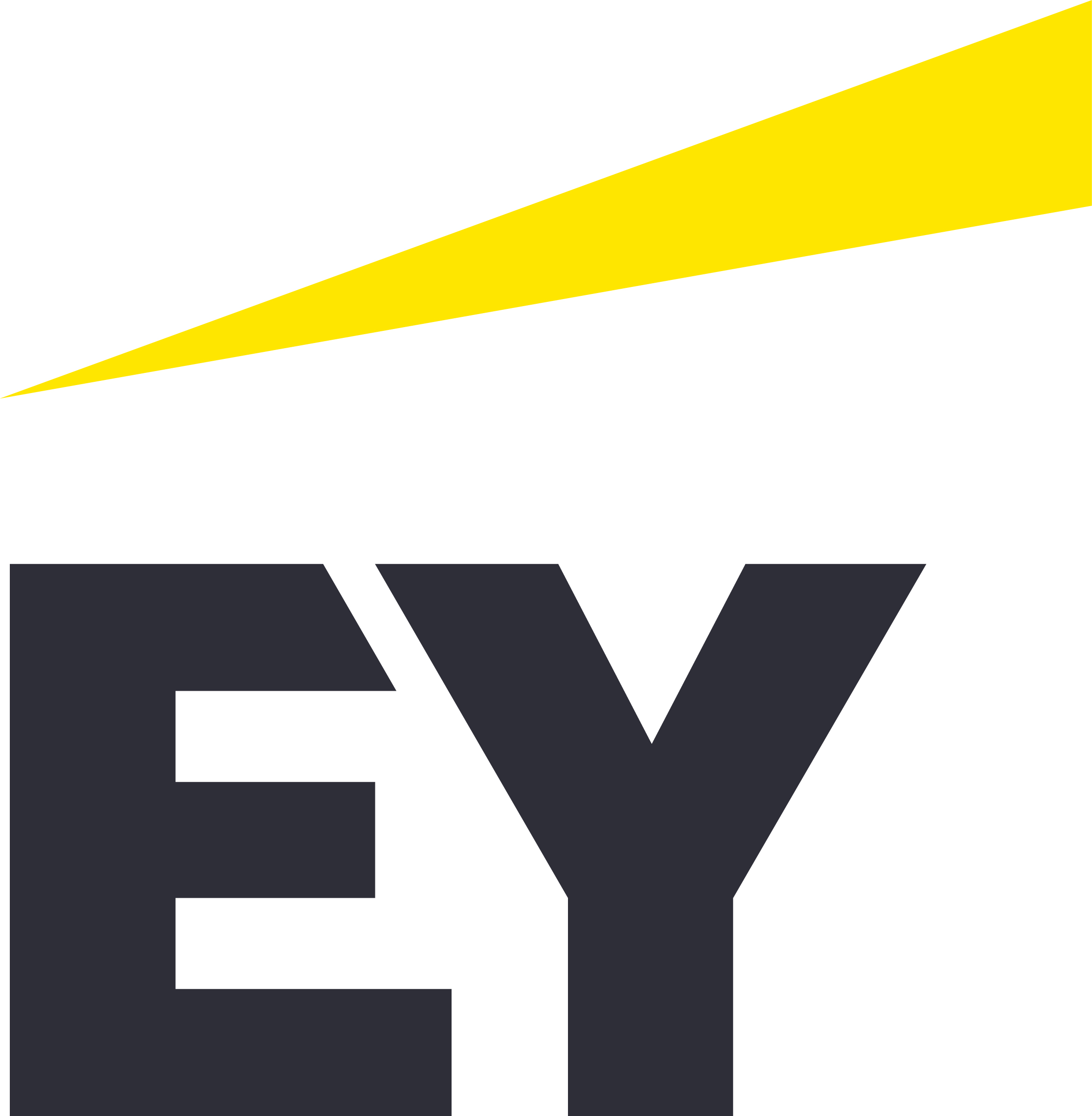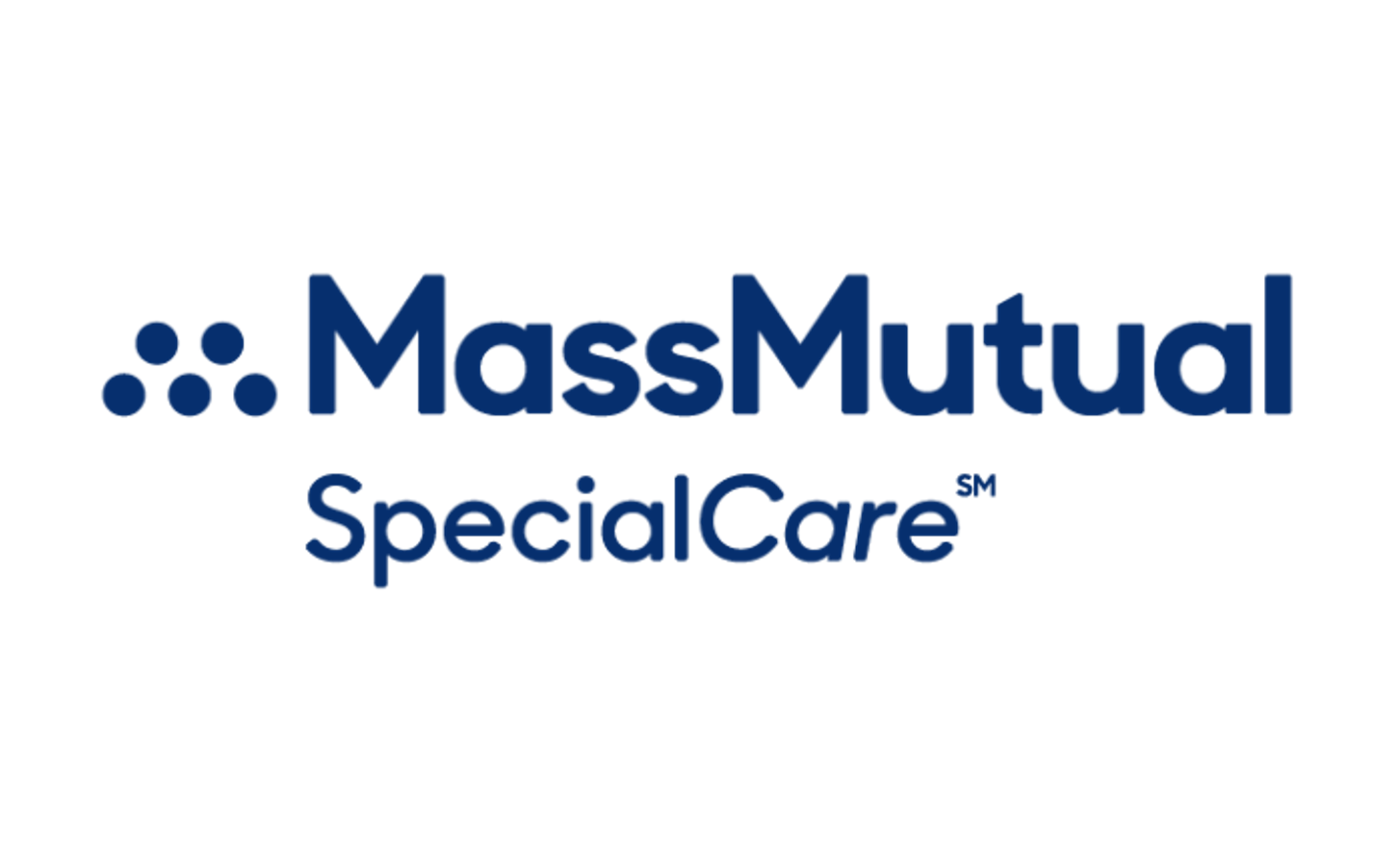 $1,000 Bronze Sponsors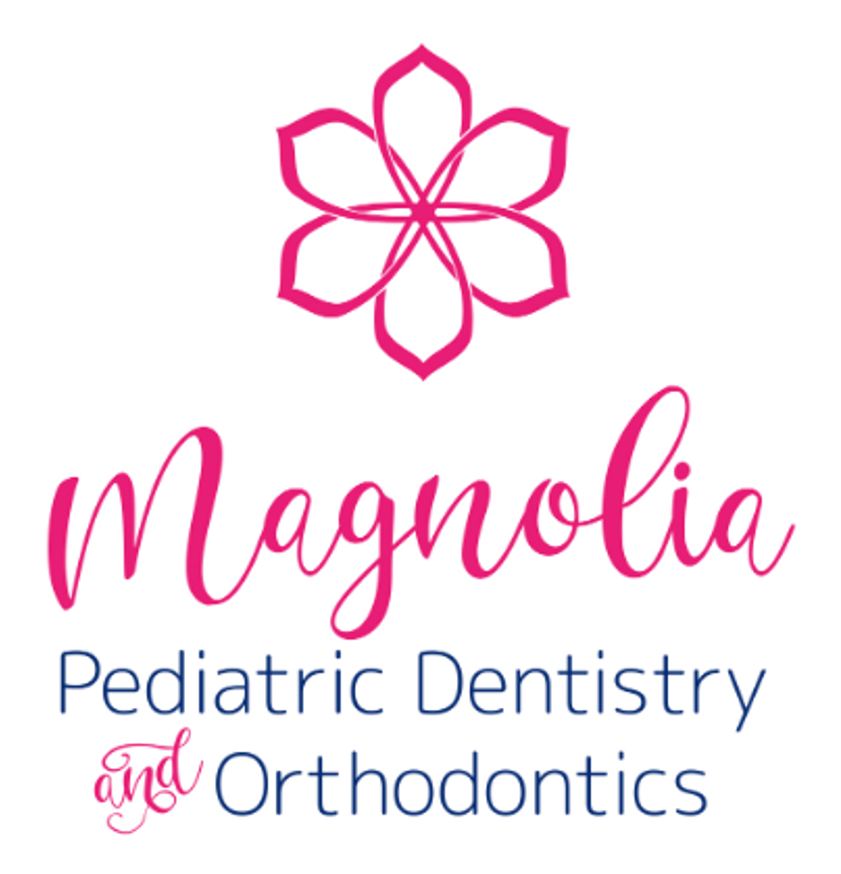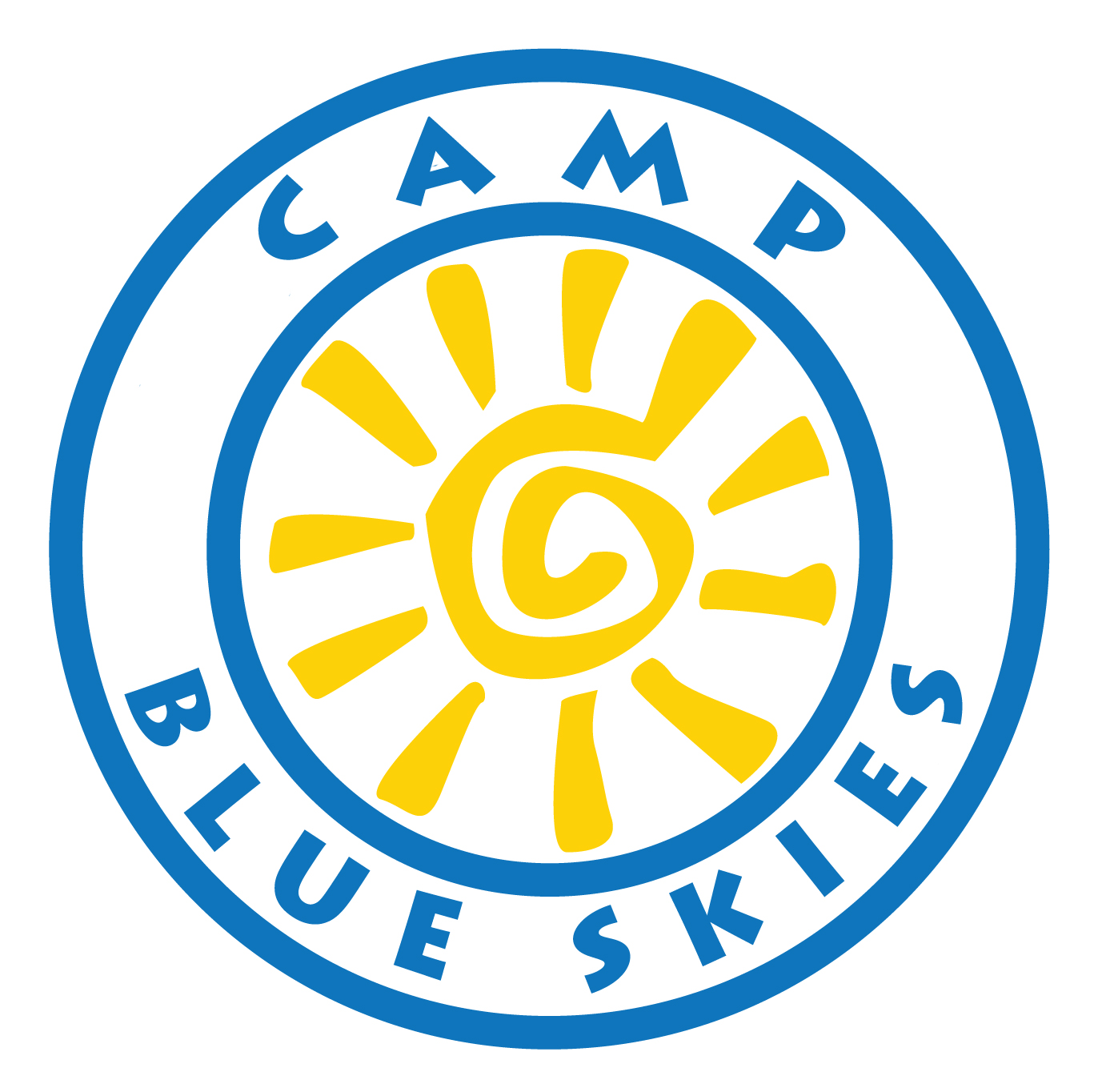 The WSA offers scholarships for our biennial conventions. Generally, we will be providing need-based scholarship awards to both individuals and families at various levels (up to a maximum award of $2000) to help offset convention expenses for educational sessions and programs (parents/caregivers and children/adults with WS and their siblings) and travel. Optional items are not covered by scholarships. Our general scholarship fund information is below, so please continue with that if it applies to you.  The PM Minority scholarship fund provides special funding for Black families of a child with Williams syndrome.  Established by a generous peer, the fund is intended to increase access to WSA programs for families in financial need.  Funding priorities are for African-American, Caribbean, African, or Black Latino (from Latin American countries) families. Central and South American, as well as Caribbean Latinos, may also apply. Watch for information in early 2024 for scholarships for our next convention.